About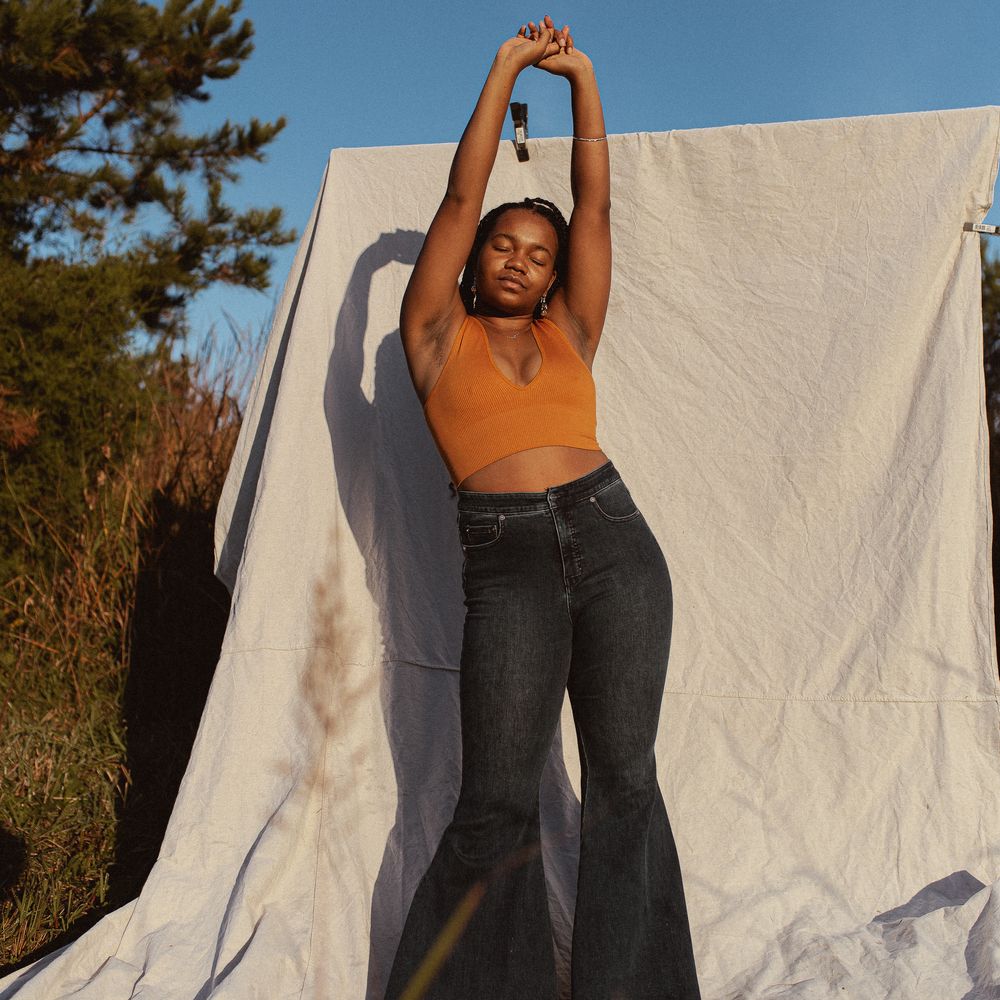 Who is Lenci?
Lenci is an emerging singer/songwriter from Raleigh, North Carolina.
Lenci has been influenced by a diverse world of music and culture from an early age, and is not afraid to express her affinity for  synthesizing music genres through her songwriting and instrumentation.
Since the release of her first single "Love Dimension", Lenci has performed at numerous locations in the Triangle area of Raleigh, NC, as well as the greater Greensboro area. Recently, Lenci was chosen by Carolina Waves of North Carolina to be a "FEATURED ARTIST" for an indie artist showcase at Cats Cradle in Carboro, NC, where artists such as Noname and J.Cole have performed.
Currently, Lenci has four EPs available on all music streaming platforms. Her Debut EP Hopeless Romantic was echoed by an acoustic version titled "Hopeless Romantic Acoustic" because it was important to Lenci to display raw expressions through her music and relate to a wide variety of narratives through the purity of vocalization and live instruments. Lenci's sophomore EP titled "Insanity" is a reflection of self-awareness in relationships with a special edition of "Little While Longer" with a piano instrumental by Trey Scarborough.
The fourth EP "Hopeless Romantic 2" is the second installation in the Hopeless Romantic music series. This EP is about growth, vocally and musically. Produced by Trey Scarborough, HR2 is Lenci exploring sounds and themes as an artist. 
When Lenci isn't recording, she is focusing on educational research. She has a passion not only for music but understands the importance and power of education, and the impact that access to knowledge has on our lives.